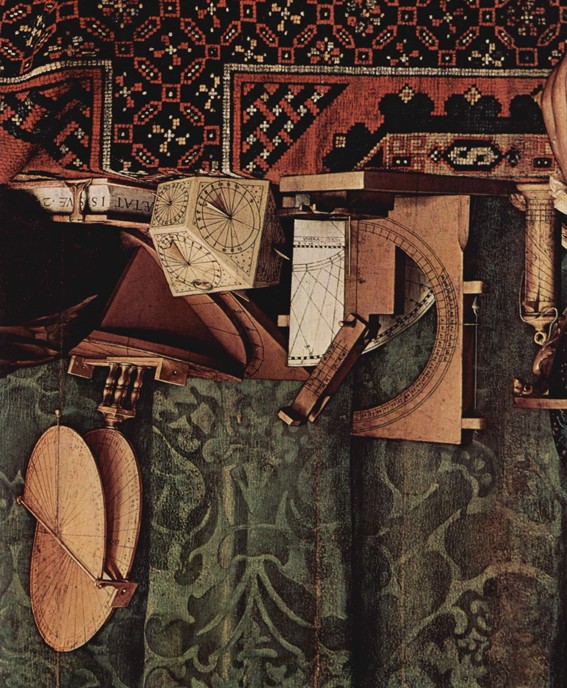 Ryan Cullen - A New Kind of Togetherness
Bunk Club & Essex Flowers are proud to present A New Kind of Togetherness, a solo exhibition by Ryan Cullen. On show will be three recent paintings and a number of sculptures that explore the notion of anamorphosis as a critical tool to investigate subjective vision. 
Among the many paintings and reliefs adorning the walls of museums' medieval art wings, the aspect most apparent through its lack thereof is that of audio. Specifically one recalls the multitude of trumpeters scattered throughout Flemish and German iconographic triptychs and diptychs. From the painted backgrounds and sidelines angels blow business to signal fanfare or warfare. There are of course rare occasions when these trumpeters occur front and center of the painting - this is more often the case with trumpets of war than of fanfare.
The sound so absent from these works is the piercing diegetic sound of regal trumpets blaring through the filthy sprawl of the middle aged European countryside. These renderings, were they also to capture the audio of the scene, would scream, defilingly, the sound of war, the sound of fanfare, the sound of trumpets. 
There is ostensibly no more concrete, legal, and living human signifier than that of the diplomat. The art of diplomacy transforms the individual not into a representative of the state, but a physical representation of it. The diplomat's subjectivity is lost in his or her function as state; it is always one more than the other, either subject or state. 
The paintings exhibited here present a kind of authoritarianism of perception. Unlike the democracy of Holbein's Ambassadors whereby two images are presented simultaneously; variably one visible, the other invisible, the anamorphosis on display here involves only one perspective. 
The vuvuzela is the historical counterpart to the Charlottesville neo-Nazi tiki torch. With this in mind, the question remains precisely what type of trumpets are these; war or fanfare? If they are war trumpets we know what war. However if these trumpets seem instead to herald something, what do they herald, and whom is the heralder? Can we not think of these men as ambassadors of signification, not of the state but instead for an attitude, collective phantasy, premonition, realization of the present moment and impending relapse.
Ryan Cullen (born 1992) has exhibited internationally at Etablissement d'en Face, Brussels; Studio Picknick, Berlin; Nassauischer Kunstverein, Wiesbaden; and Museum für Moderne Kunst, Frankfurt am Main. In 2016 Cullen founded Galerie Italy, a transient contemporary art gallery which has operated in Frankfurt, DE and Brussels, BE. Currently Cullen lives and works in Brooklyn, NY.
Ryan Cullen
Born 1992 in Boston, USA
Lives and works in New York City
November 16 - December 16, 2018
opening : Friday 16 November 6 - 8pm
Edition & publication launch: December 13th 6 - 8pm
Essex Flowers
19 Monroe Street
New York, NY 10002
Saturday - Sunday, 1 - 6pm
(or by appointment)
https://essexflowers.us
http://ryancullen.de