FROST # 02
Loup Sarion
Born 1987, Toulouse, France
Lives and works in New York
4 June 2017 / 4pm to 7pm
174 Frost St 1R
11211 Brooklyn, NY
Frost is a series of one-day exhibitions organized by Bunk Club in a domestic setting in New York City.
For the second edition we are thrilled to invite New York-based artist Loup Sarion who realized a series of limited edition sculptures entitled Nez belge / Belgian nose and cast out of wax, urethane and pigments.
This will be accompanied by the 17th release of a "FAN OF" zine and edition on paper. The series of sculptures will be exhibited for one day and available for purchase, together with the zine and edition on paper.
Zine & edition 20$ / signed and numbered - edition of 50
Last special edition price on demand / signed and numbered -series of 10 unique sculptures
order the edition contact info@bunkclub.be
Loup Sarion studied at Ecole des Beaux-Arts in Paris and The Cooper Union in NYC. Recent solo exhibitions include SpazioA, Pistoia (IT) and JeanRochDard, Brussels (BE).
His work has been included in group exhibitions at galleria Continua, Les Moulins (FR); New Jörg, Vienna (AU); ExoExo, Paris; DOC, Paris (FR); Berthold Pott, Cologne (DE)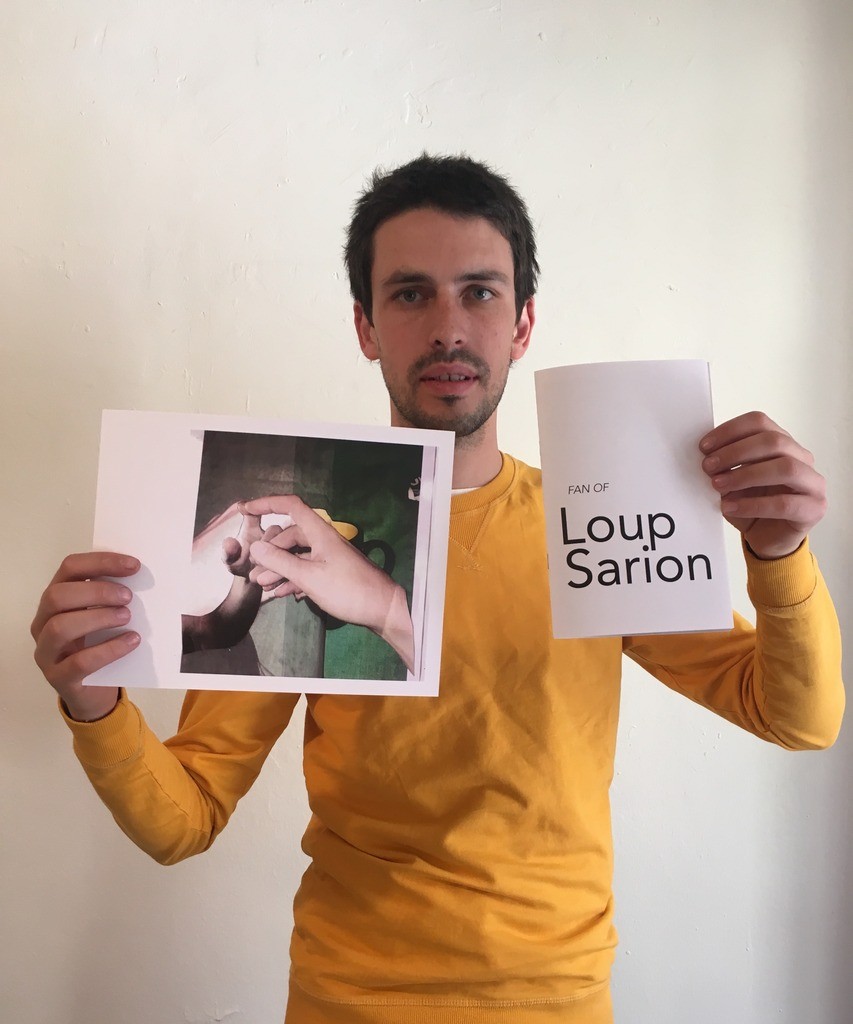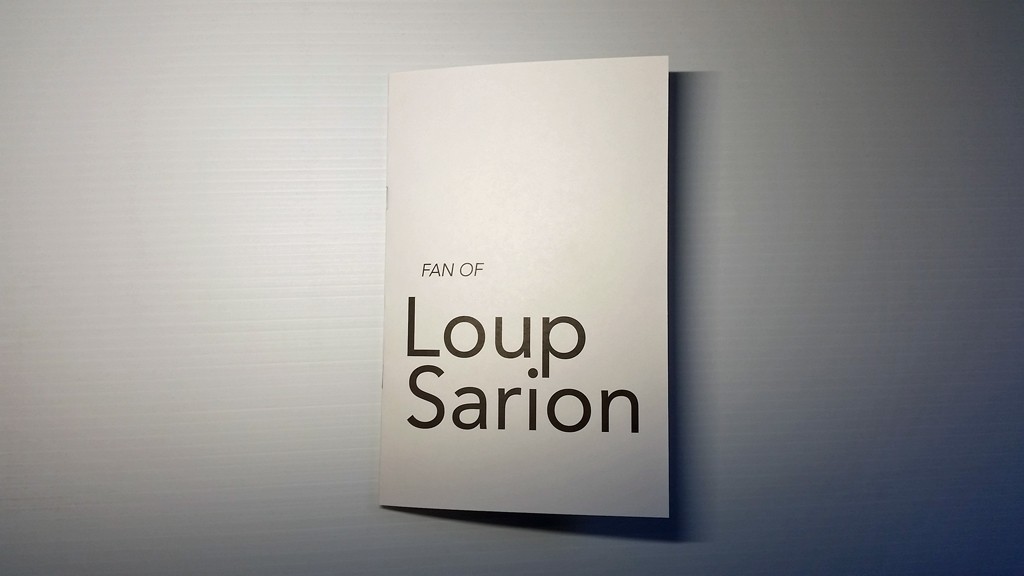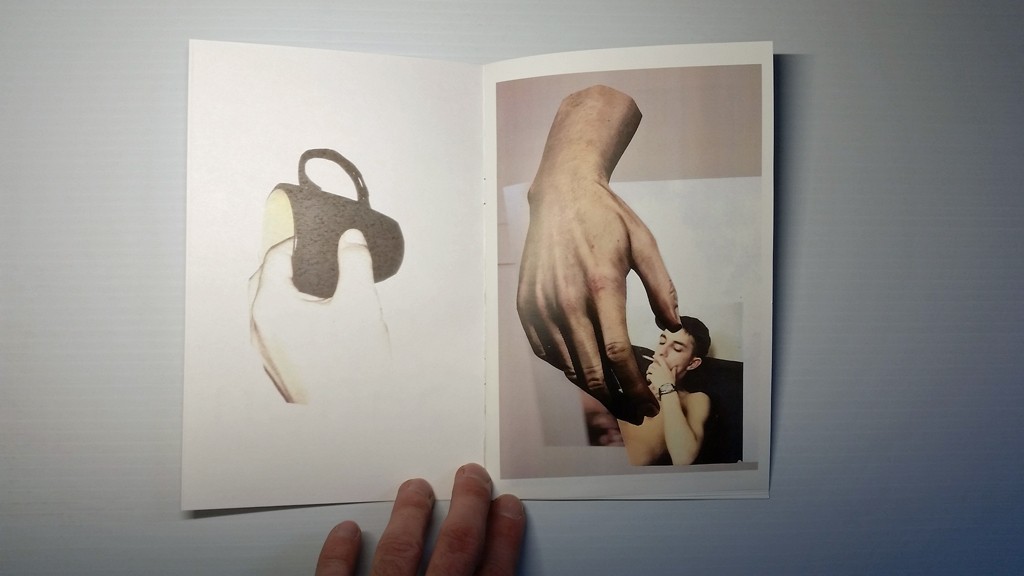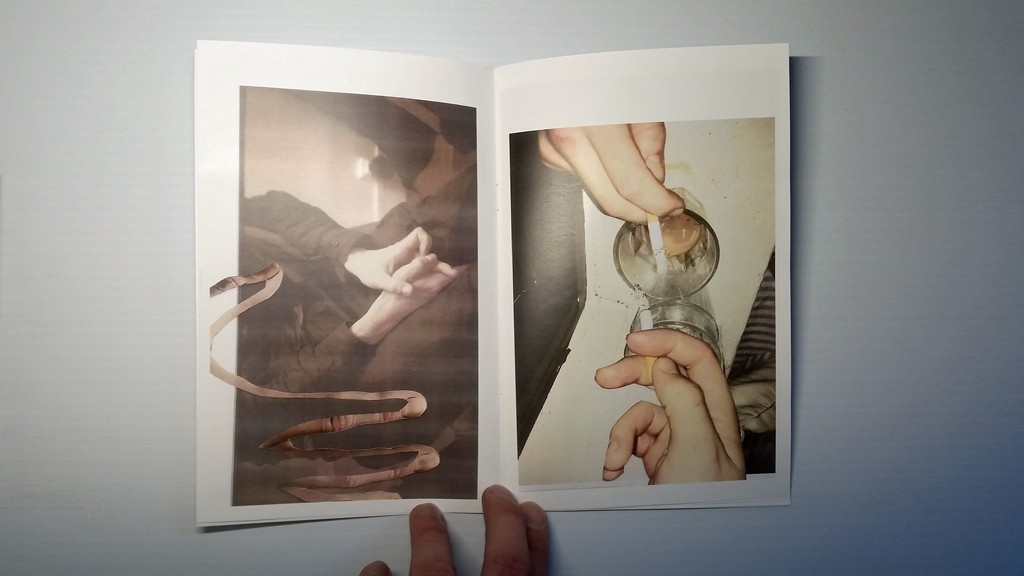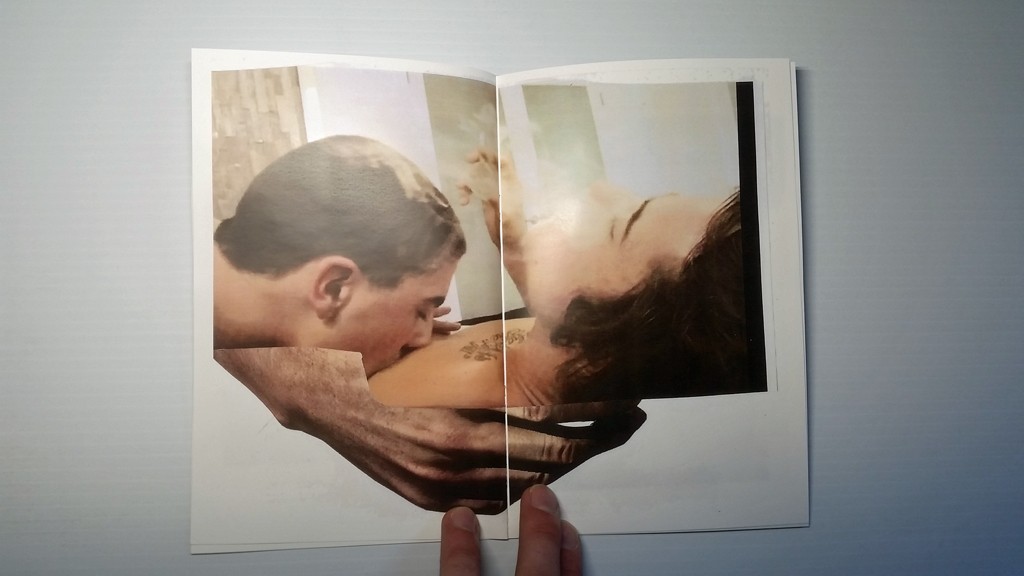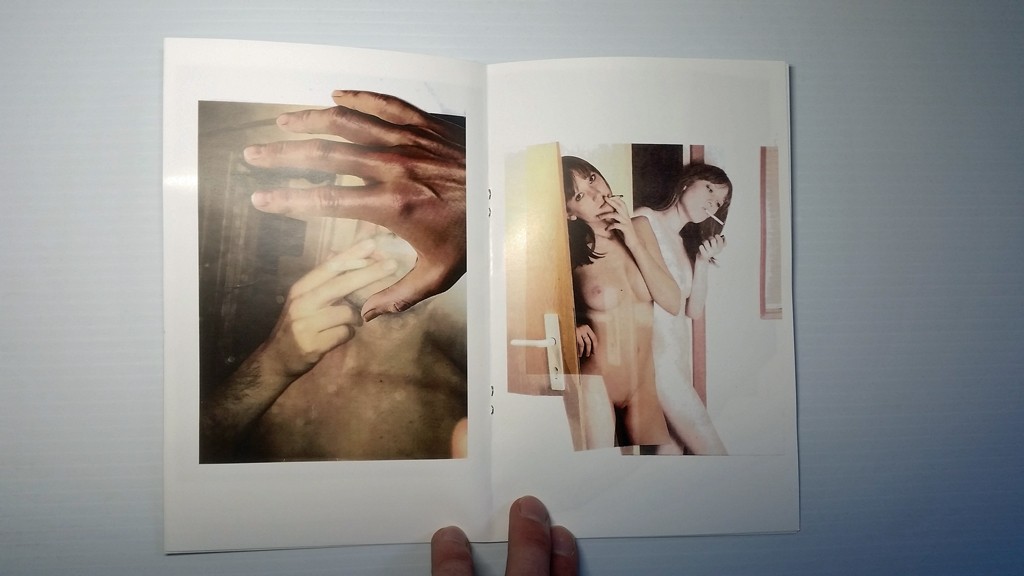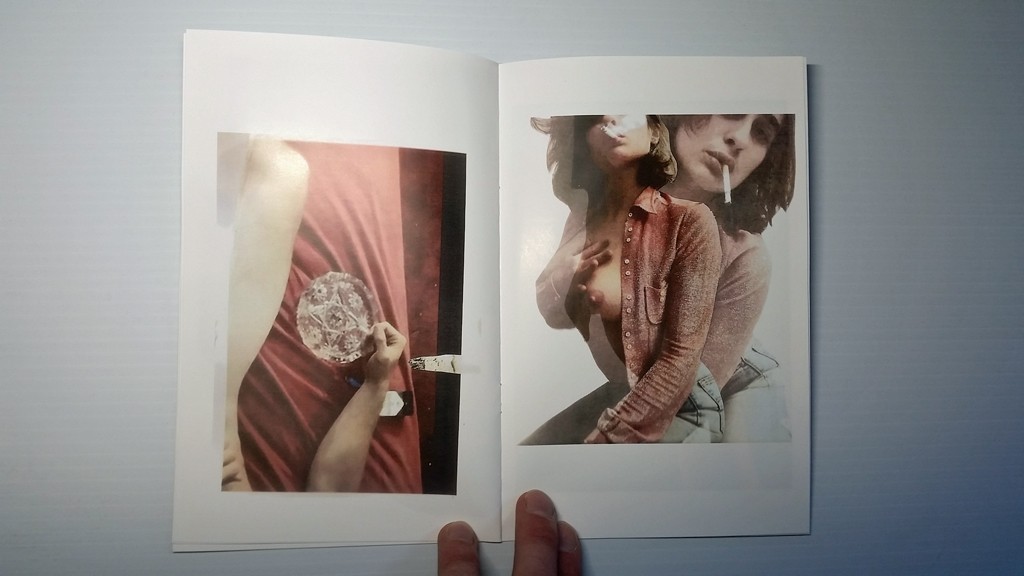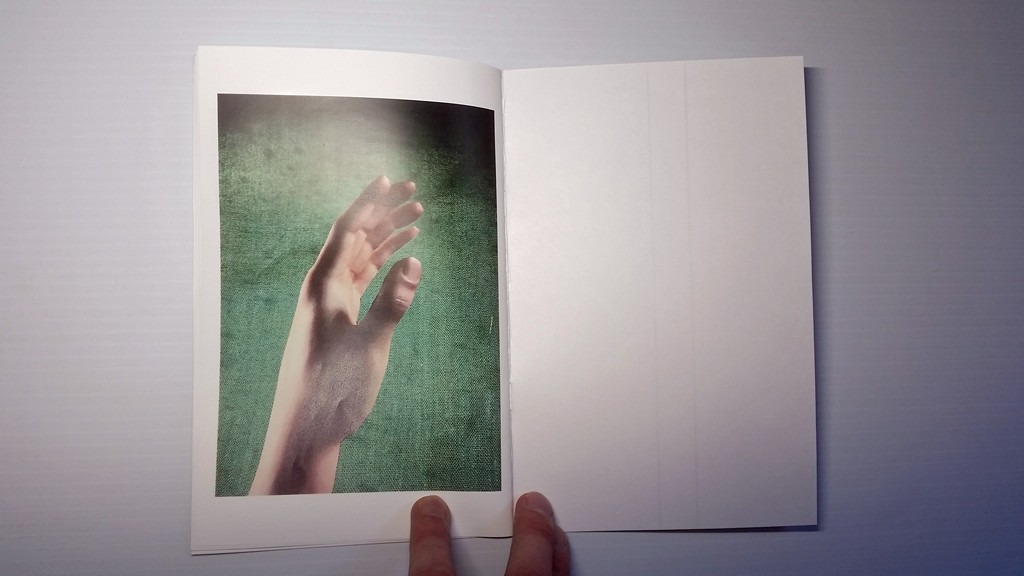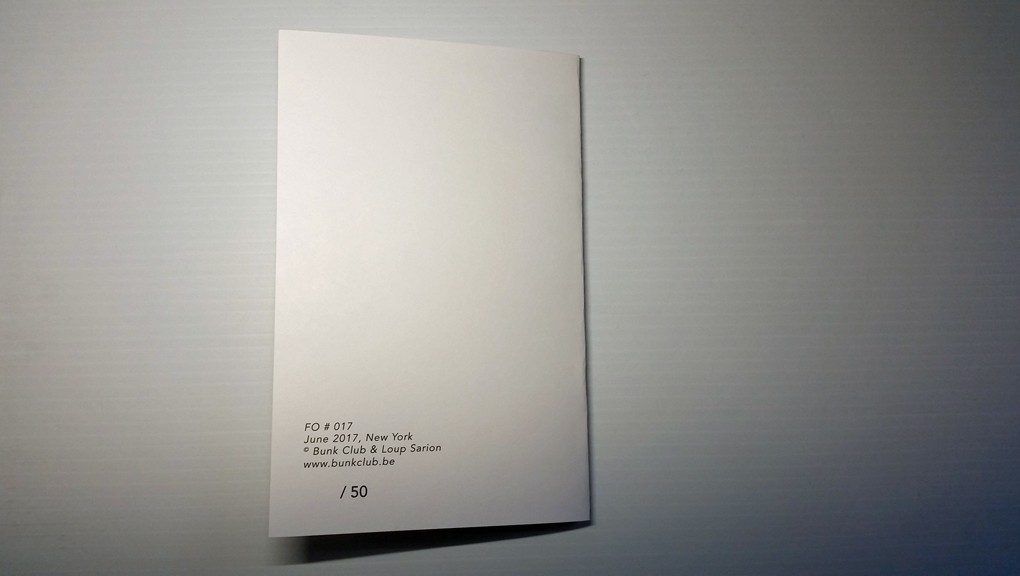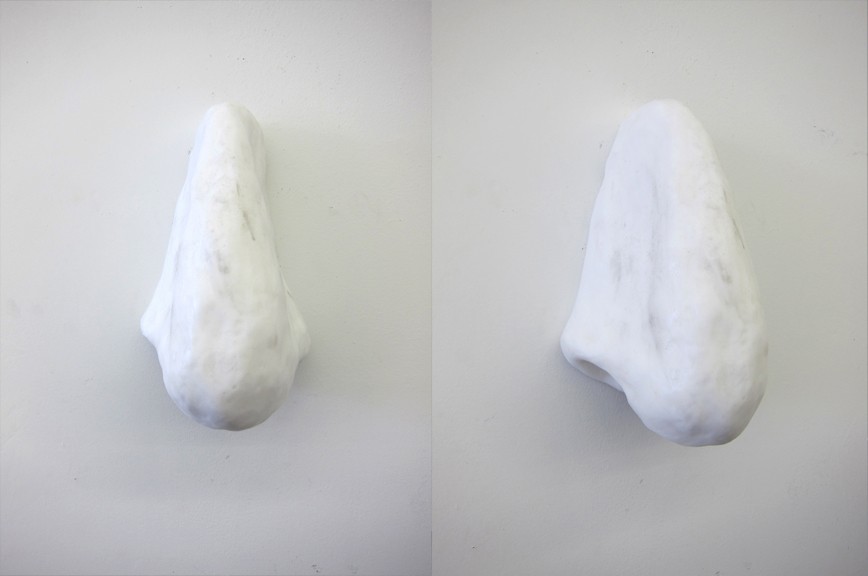 Nez belge / Belgian nose , 2017
wax, urethane, pigments / 29 x 17 x 15 cm (11 x 6 ½ x 6 inches)
edition 01/10 SOLD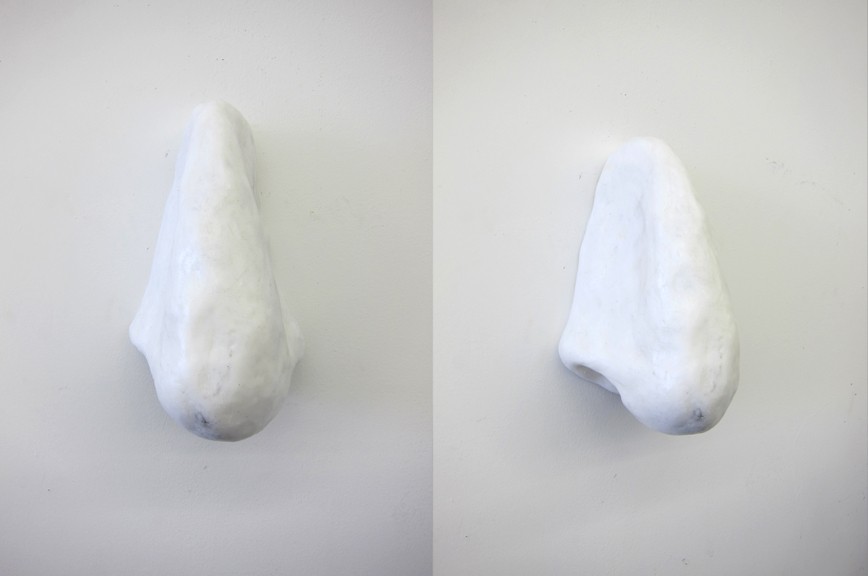 Nez belge / Belgian nose , 2017
wax, urethane, pigments / 29 x 17 x 15 cm (11 x 6 ½ x 6 inches)
edition 02/10 SOLD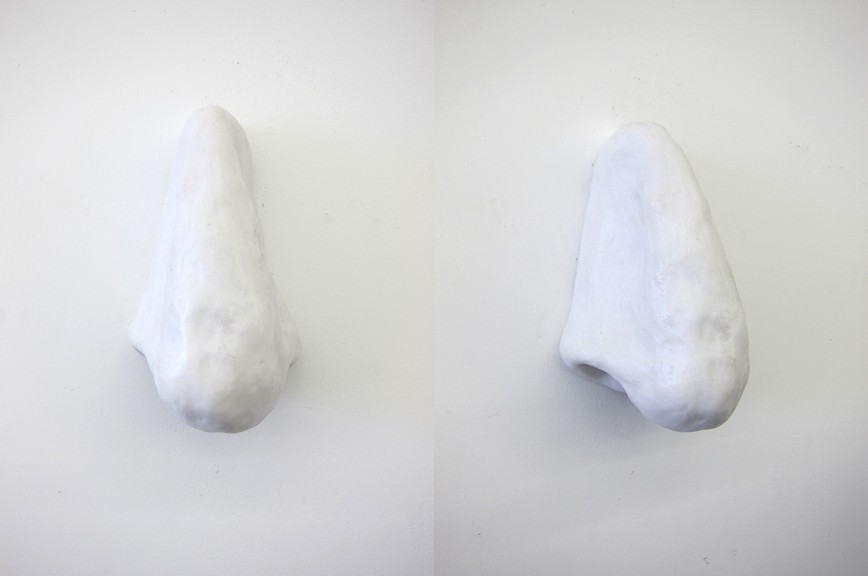 Nez belge / Belgian nose , 2017
wax, urethane, pigments / 29 x 17 x 15 cm (11 x 6 ½ x 6 inches)
edition 03/10 SOLD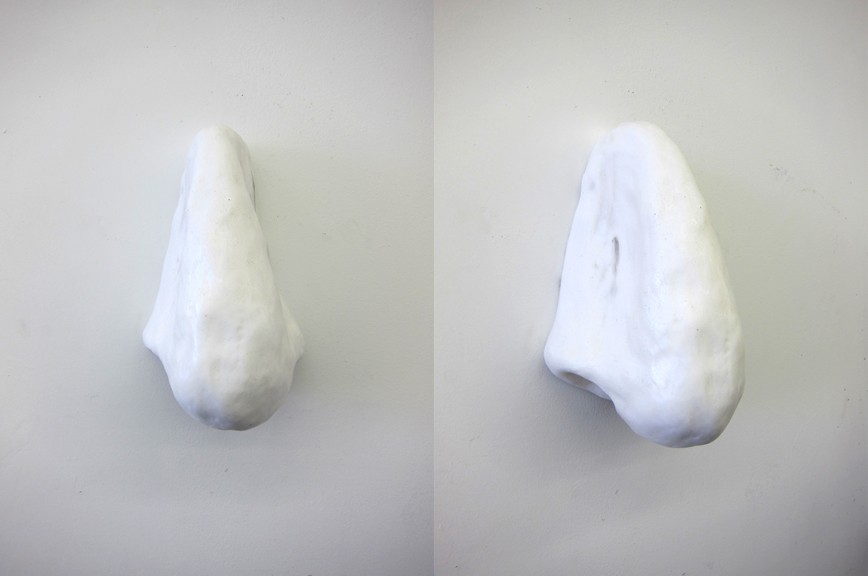 Nez belge / Belgian nose , 2017
wax, urethane, pigments / 29 x 17 x 15 cm (11 x 6 ½ x 6 inches)
edition 04/10 SOLD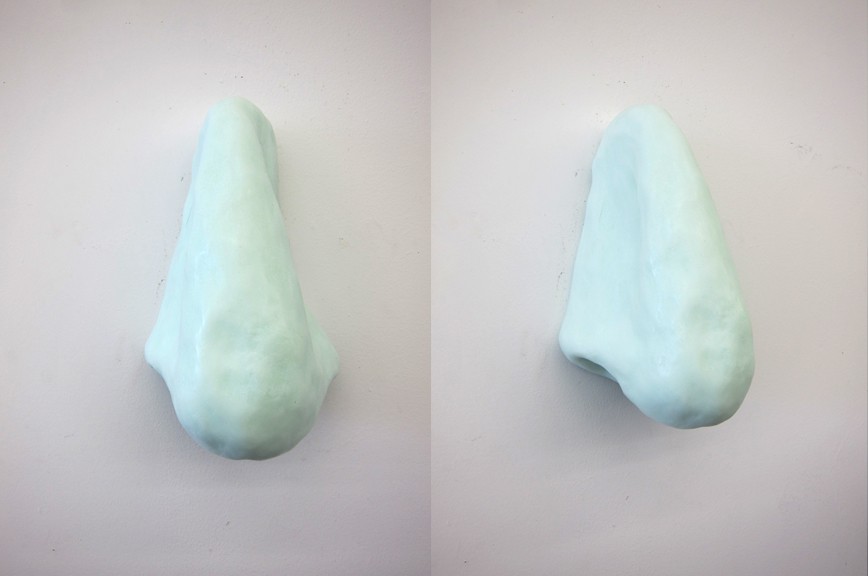 Nez belge / Belgian nose , 2017
wax, urethane, pigments / 29 x 17 x 15 cm (11 x 6 ½ x 6 inches)
edition 05/10 SOLD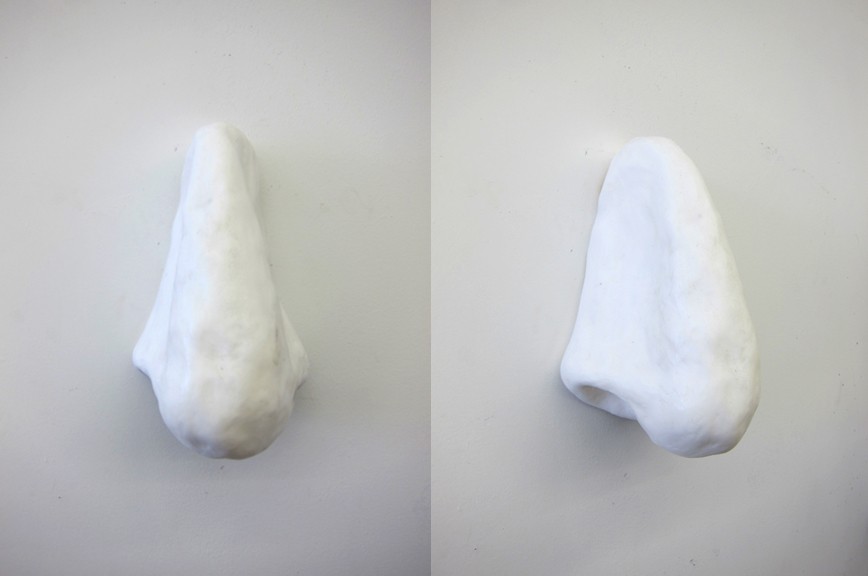 Nez belge / Belgian nose , 2017
wax, urethane, pigments / 29 x 17 x 15 cm (11 x 6 ½ x 6 inches)
edition 06/10 Price on demand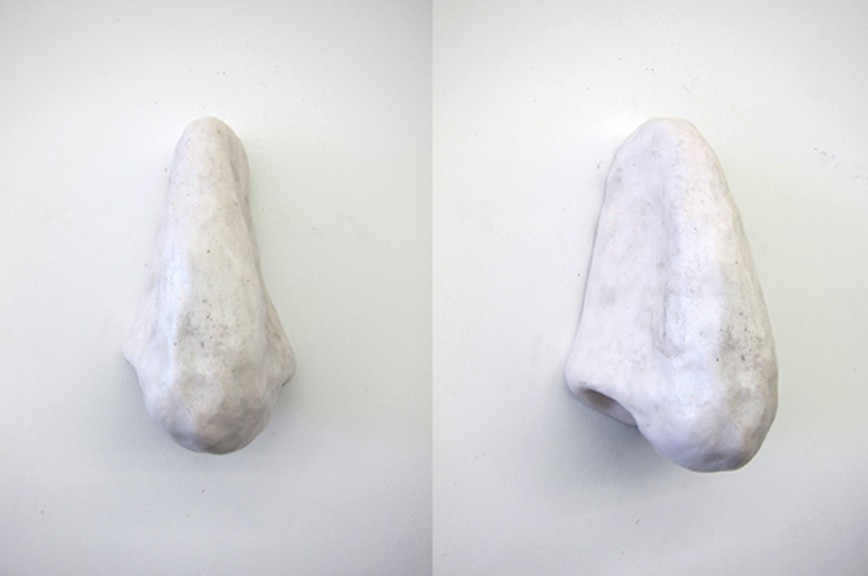 Nez belge / Belgian nose , 2017
wax, urethane, pigments / 29 x 17 x 15 cm (11 x 6 ½ x 6 inches)
edition 07/10 SOLD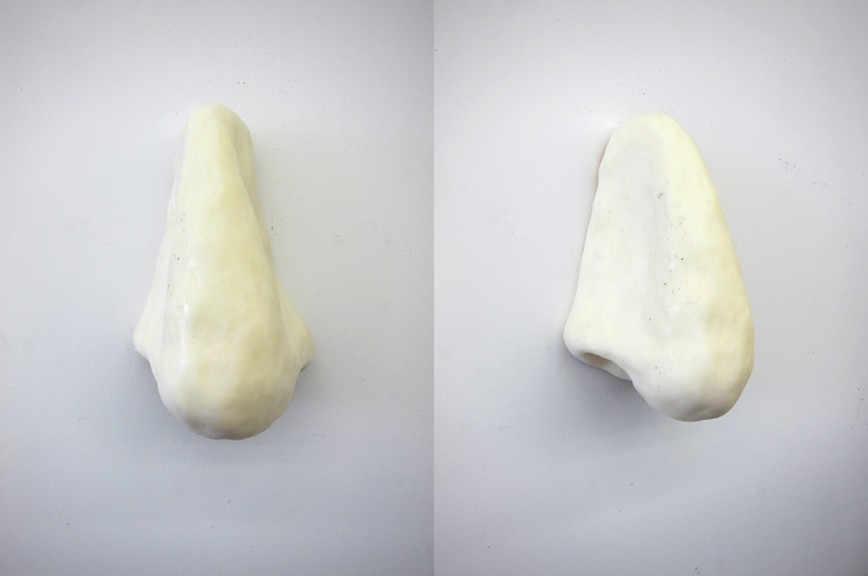 Nez belge / Belgian nose , 2017
wax, urethane, pigments / 29 x 17 x 15 cm (11 x 6 ½ x 6 inches)
edition 08/10 SOLD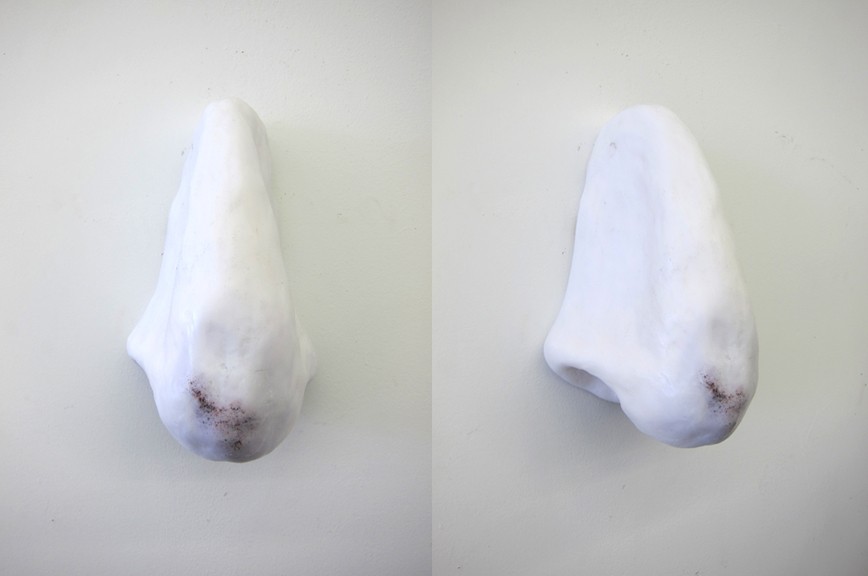 Nez belge / Belgian nose , 2017
wax, urethane, pigments / 29 x 17 x 15 cm (11 x 6 ½ x 6 inches)
edition 09/10 SOLD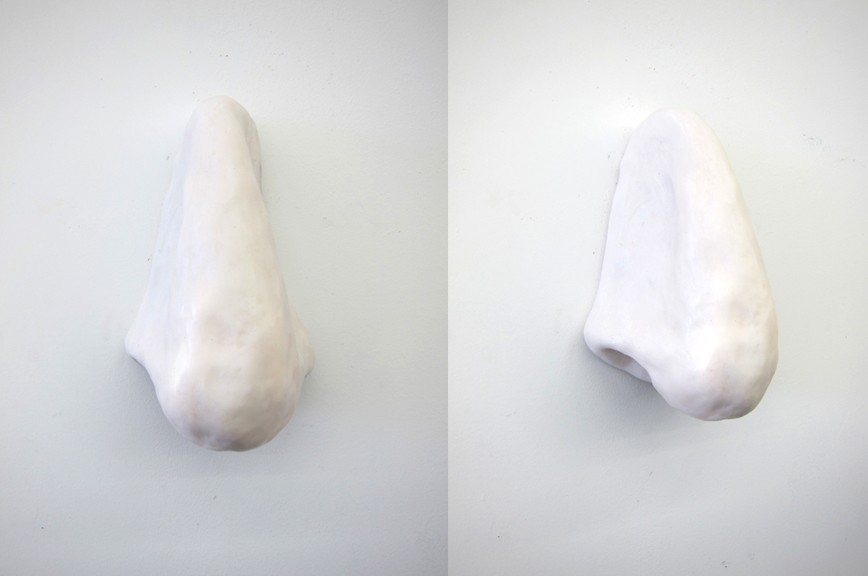 Nez belge / Belgian nose , 2017
wax, urethane, pigments / 29 x 17 x 15 cm (11 x 6 ½ x 6 inches)
edition 10/10 SOLD