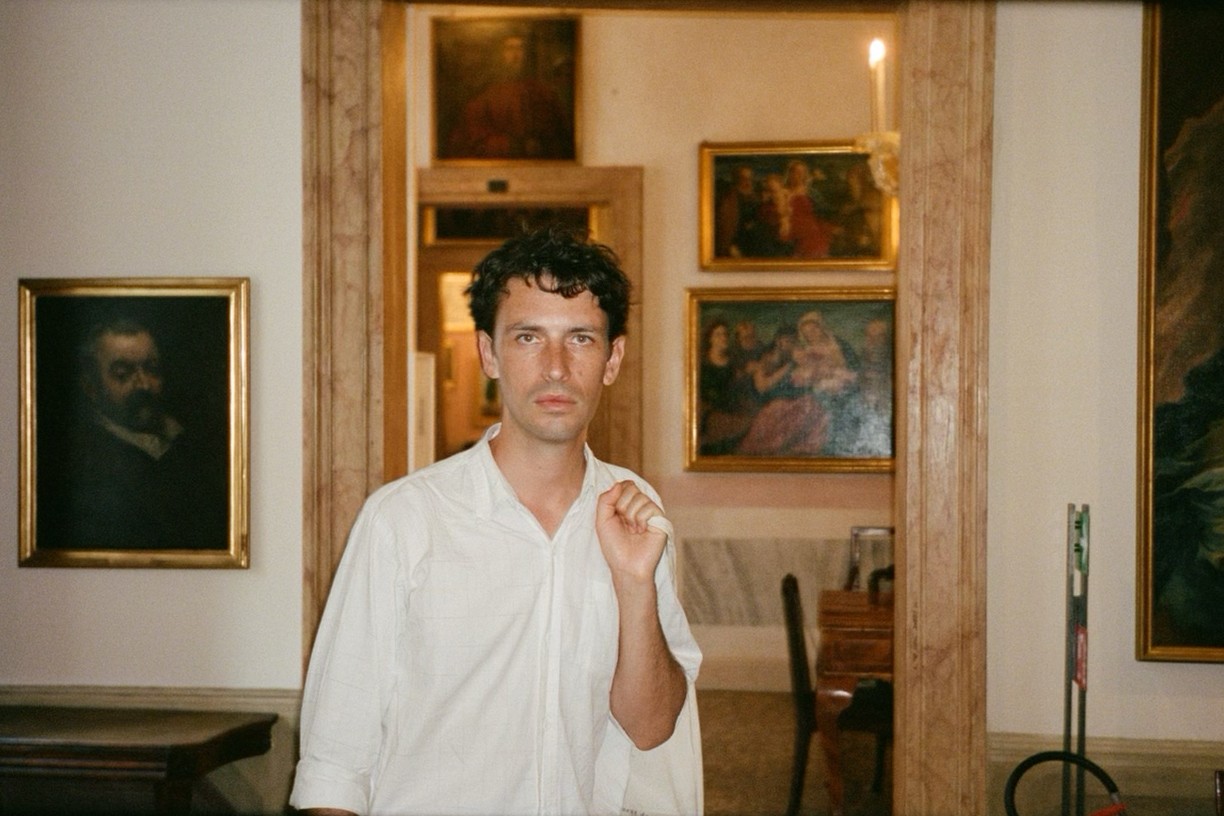 Loup Sarion
Born 1987, Toulouse, France
Lives and works in New York.
"Belgian Nose" is a series of sculptures by Loup Sarion, originally released in New York in 2017 with Bunk Club and was made out of beeswax and urethane.
Six years later, Sarion decides to remake the works from the original shape and cast them in polished aluminum.
While the beeswax versions were based on the human original in terms of their softness, matt colors, surface and malleability, the new sculptures made of cast aluminum obtain a higher degree of abstraction. In addition to reflecting light and their environment, they are water resistant and can be installed outdoors.
Existing as an edition of 12 that is signed and numbered, each aluminum nose shows unique variations in the degree of polishing and casting marks. These will be unveiled during a one night exhibition in a seasonal cactus garden and greenhouse in the Lower East Side in NY.
Recent solo and duo exhibitions include: Berthold Pott, Cologne; M+B, Los Angeles (w/ Daniel Boccato); Socrates Sculpture Park, New York; Kunstverein Heppenheim, Germany; Sorry We're Closed, Brussels (w/ Al Freeman); Chapo, C L E A R I N G, New York (w/ Harold Ancart); Formatocomodo, Madrid; SpazioA, Pistoia, Italy.
Recent group exhibitions include : Biennale de Nice, France; Palais Seyssel d'Aix, Munich; Carl Kostyál, Sweden; Galleria Continua, Les Moulins, France; NOIRE gallery, Milano, Italy; Espace 251 Nord, Liège, Belgium
He was an artist in residence in 2018 at ISCP, New York
His work is included in the MacVal contemporary art museum, Vitry-sur-Seine, France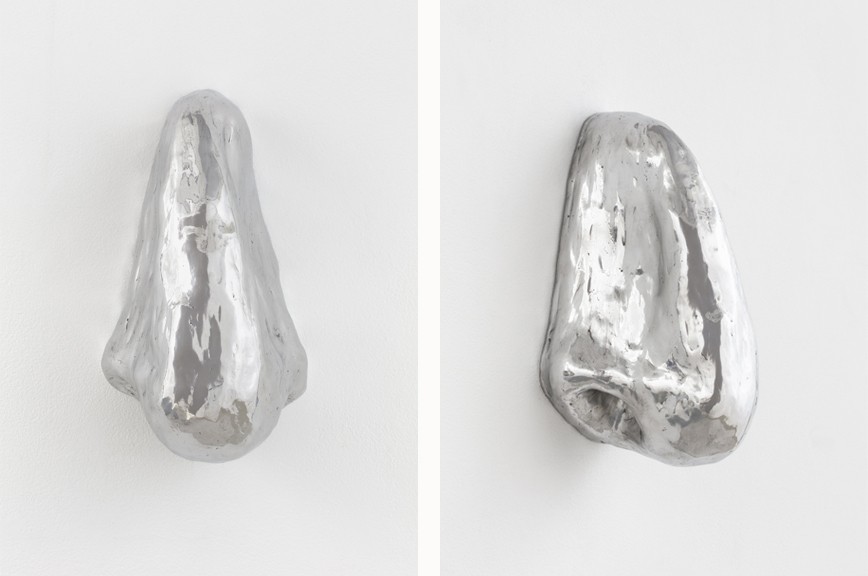 Nez belge / Belgian nose , 2023
Polished aluminum / 30 x 18 x 15 cm (12 x 7 x 6 inches)
edition 01/12 SOLD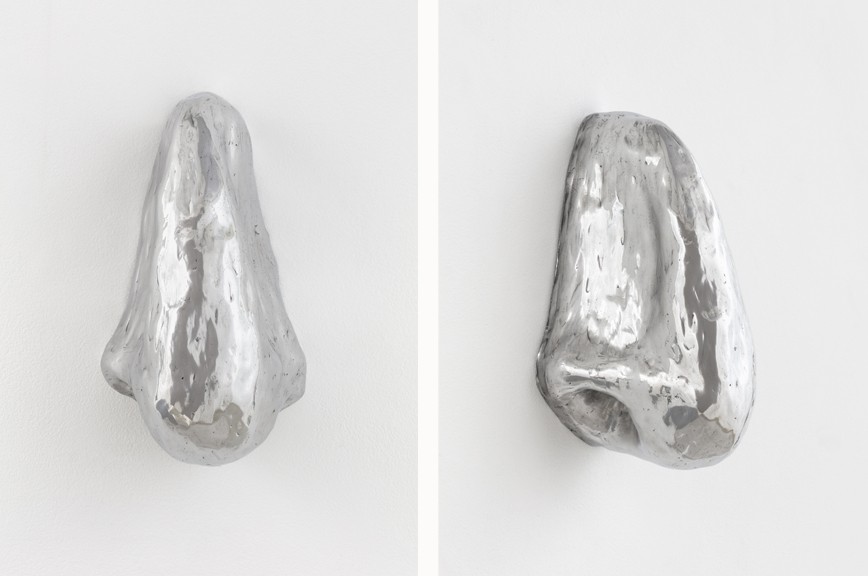 Nez belge / Belgian nose , 2023
Polished aluminum / 30 x 18 x 15 cm (12 x 7 x 6 inches)
edition 02/12 SOLD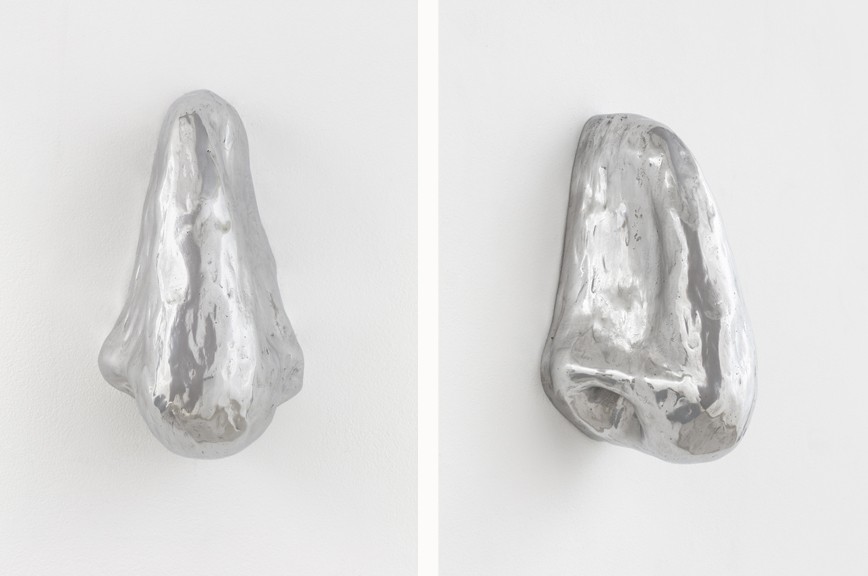 Nez belge / Belgian nose , 2023
Polished aluminum / 30 x 18 x 15 cm (12 x 7 x 6 inches)
edition 03/12 SOLD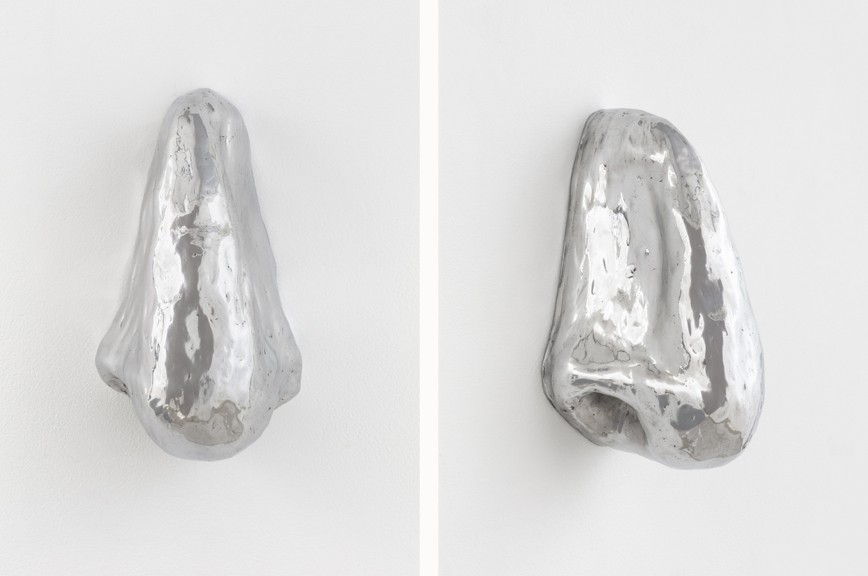 Nez belge / Belgian nose , 2023
Polished aluminum / 30 x 18 x 15 cm (12 x 7 x 6 inches)
edition 04/12 SOLD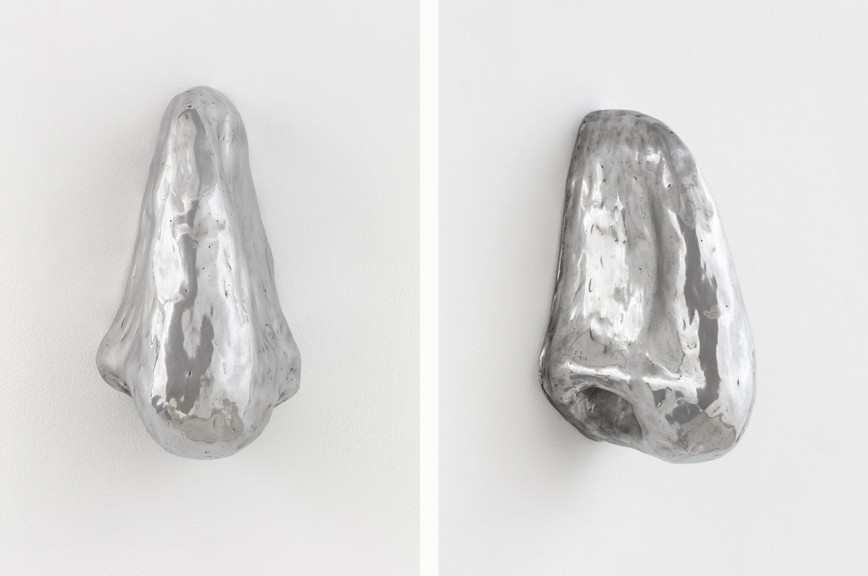 Nez belge / Belgian nose , 2023
Polished aluminum / 30 x 18 x 15 cm (12 x 7 x 6 inches)
edition 05/12 SOLD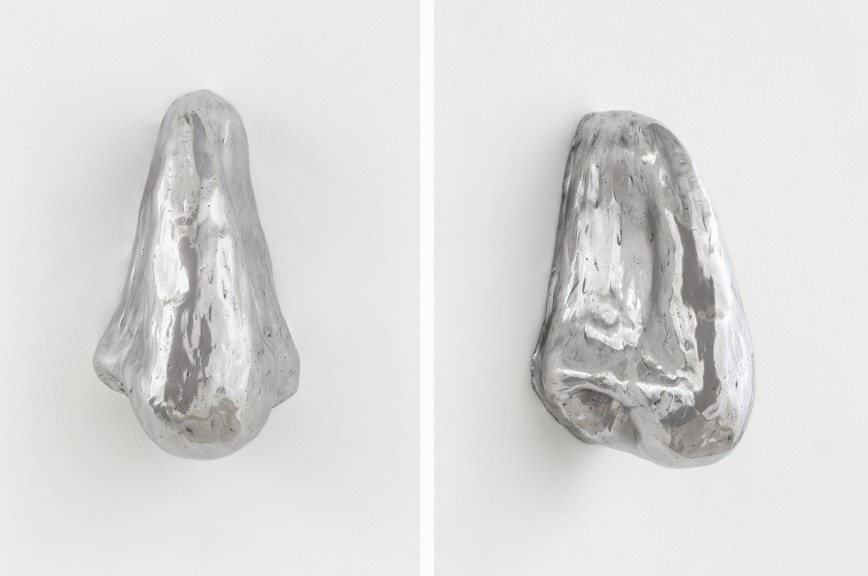 Nez belge / Belgian nose , 2023
Polished aluminum / 30 x 18 x 15 cm (12 x 7 x 6 inches)
edition 06/12 SOLD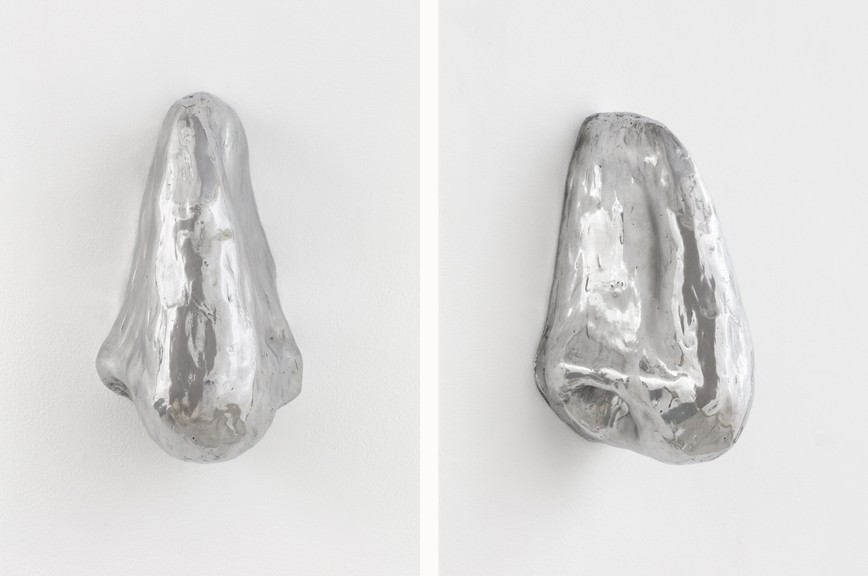 Nez belge / Belgian nose , 2023
Polished aluminum / 30 x 18 x 15 cm (12 x 7 x 6 inches)
edition 07/12 SOLD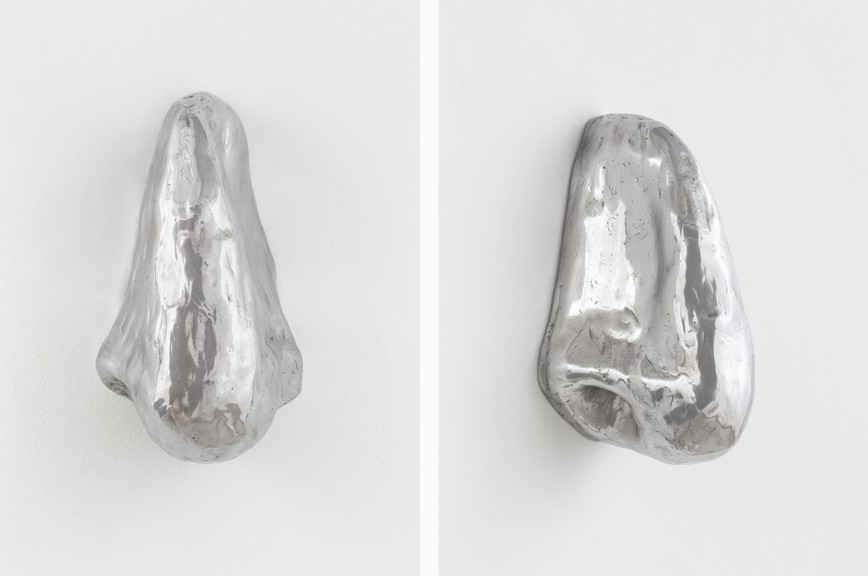 Nez belge / Belgian nose , 2023
Polished aluminum / 30 x 18 x 15 cm (12 x 7 x 6 inches)
edition 08/12 SOLD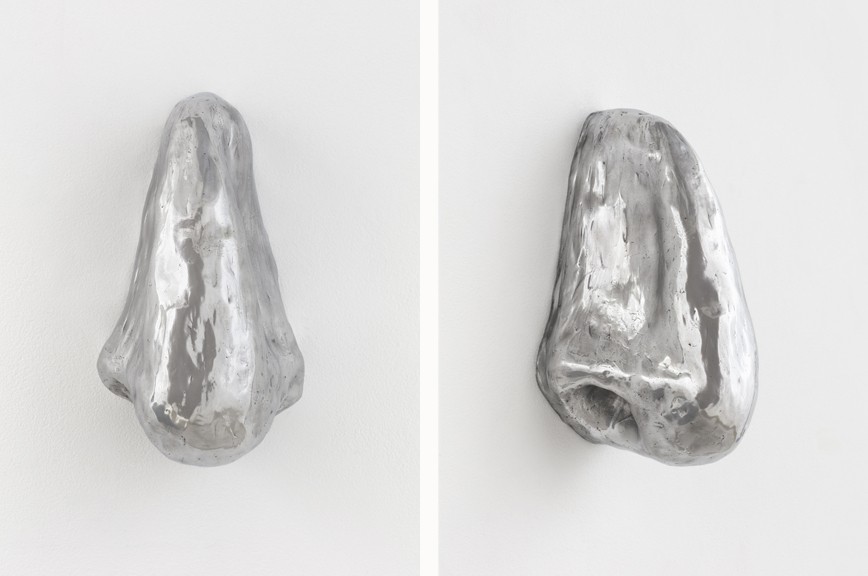 Nez belge / Belgian nose , 2023
Polished aluminum / 30 x 18 x 15 cm (12 x 7 x 6 inches)
edition 09/12 SOLD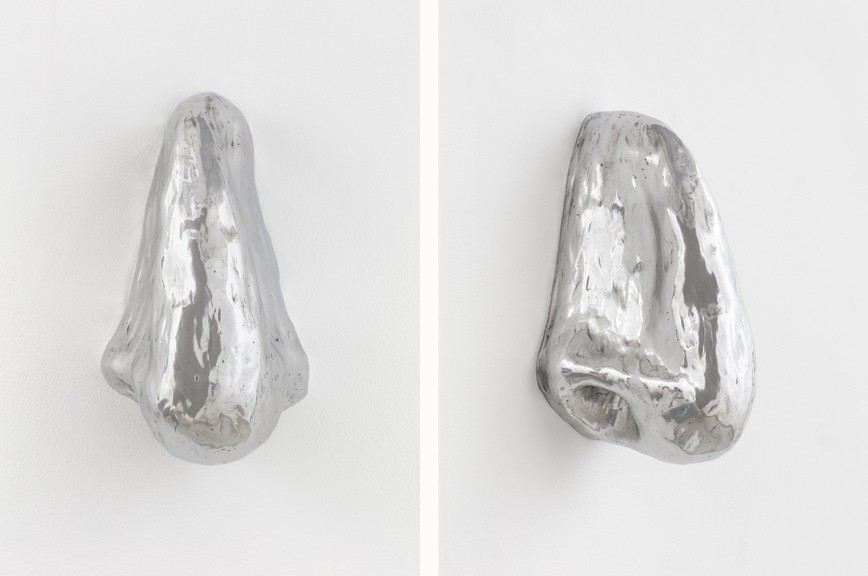 Nez belge / Belgian nose , 2023
Polished aluminum / 30 x 18 x 15 cm (12 x 7 x 6 inches)
edition 10/12 SOLD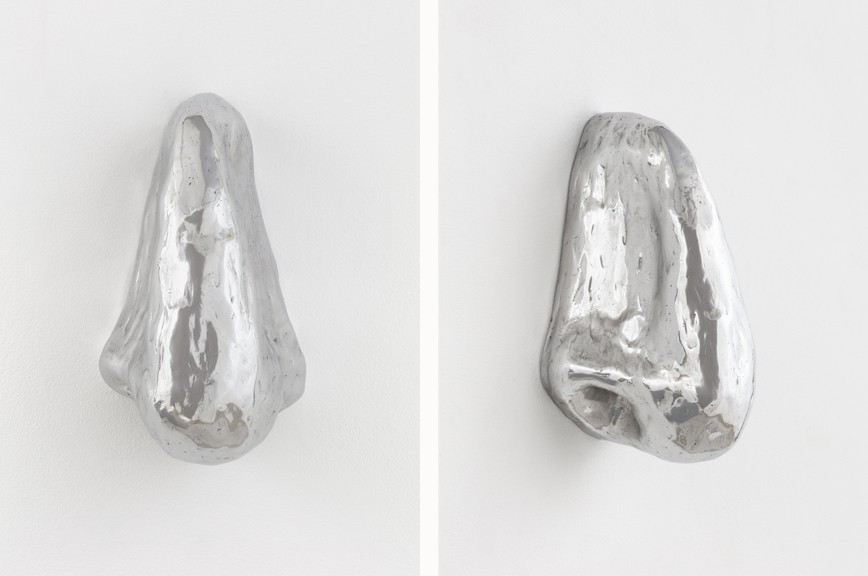 Nez belge / Belgian nose , 2023
Polished aluminum / 30 x 18 x 15 cm (12 x 7 x 6 inches)
edition 11/12 SOLD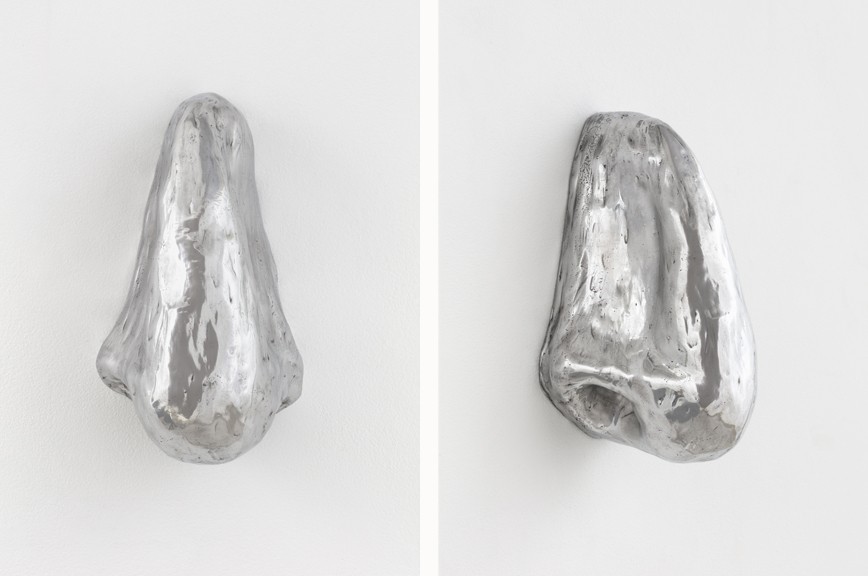 Nez belge / Belgian nose , 2023
Polished aluminum / 30 x 18 x 15 cm (12 x 7 x 6 inches)
edition 12/12 SOLD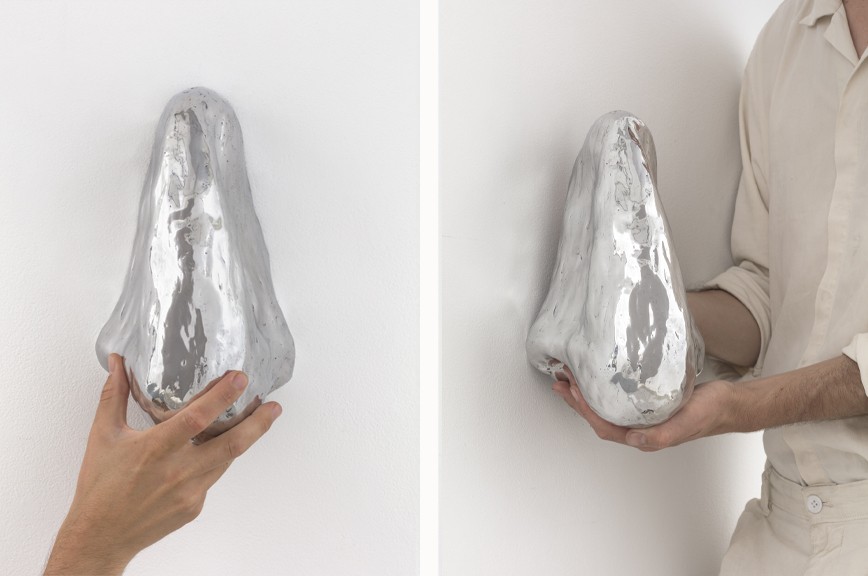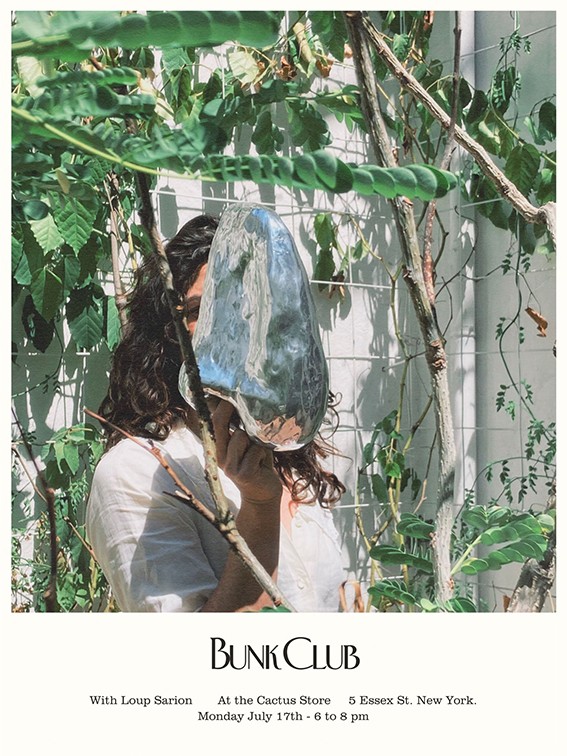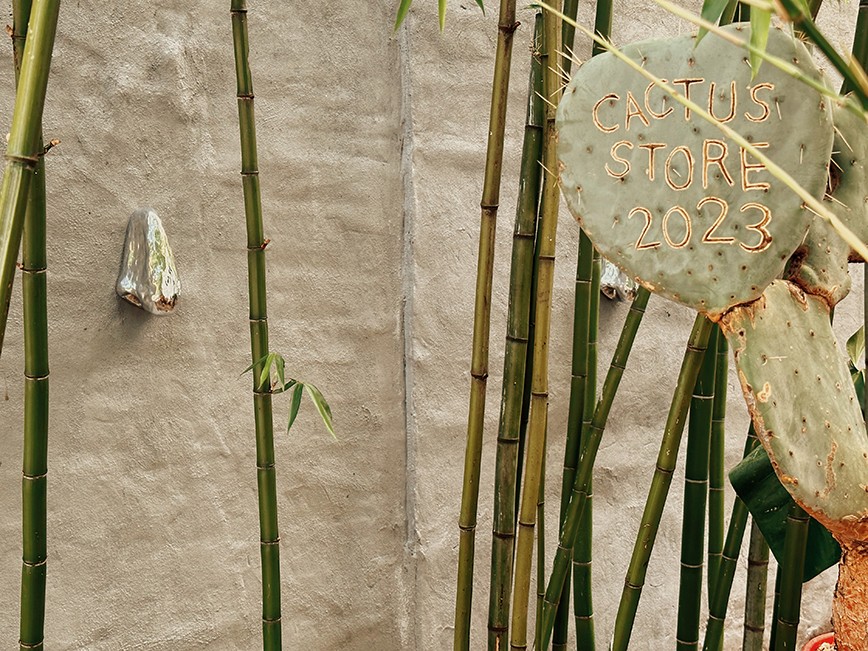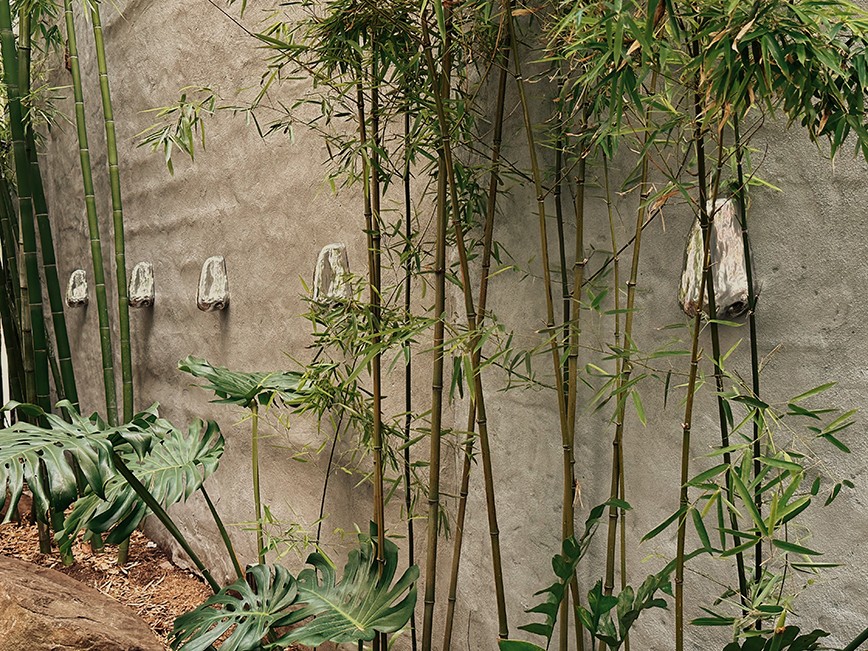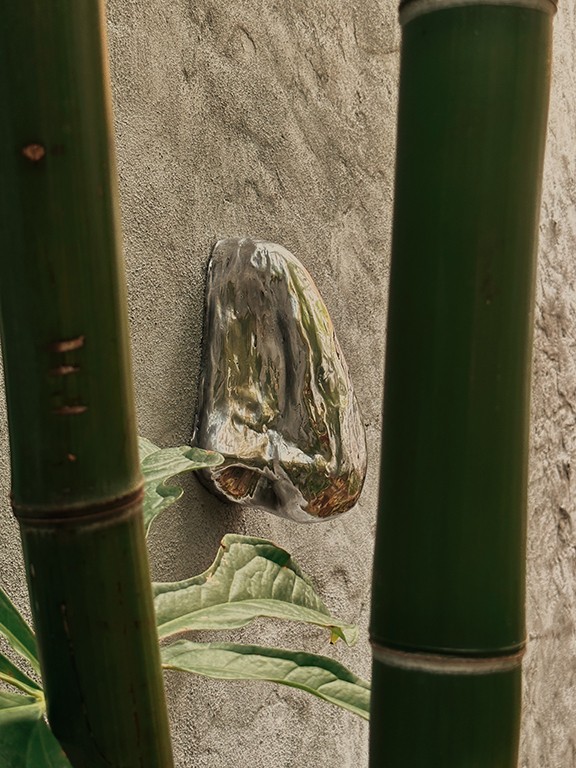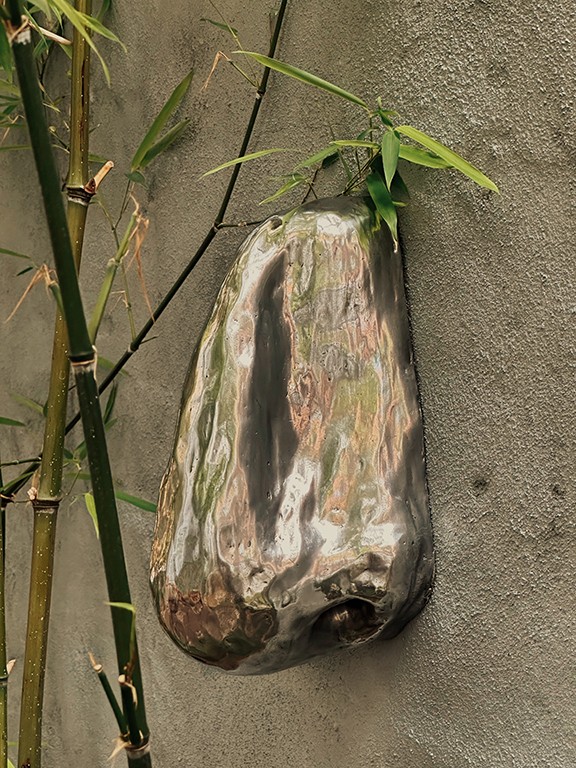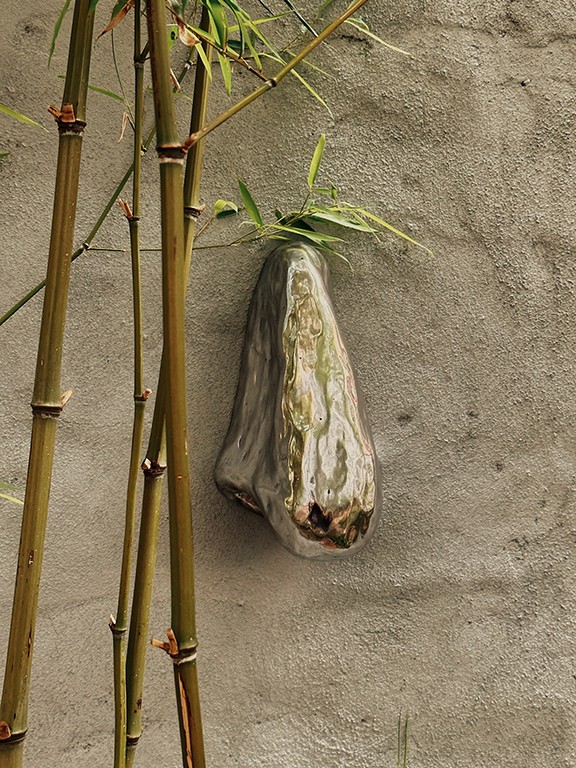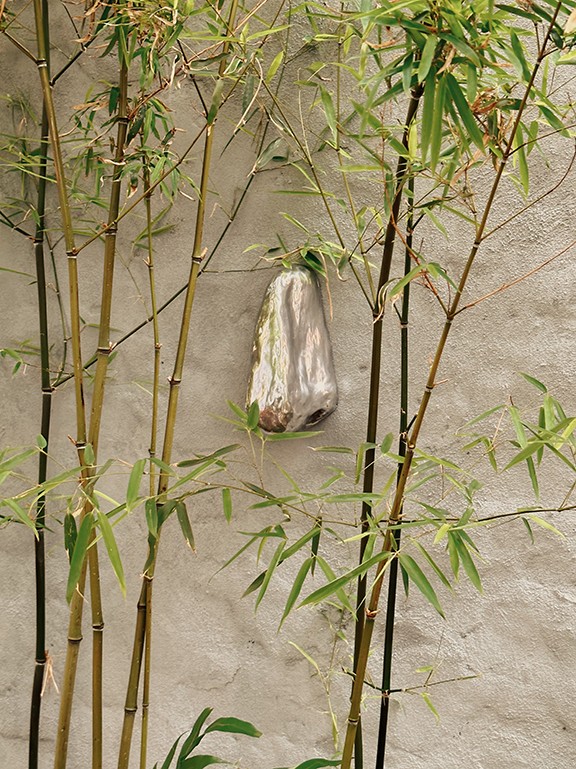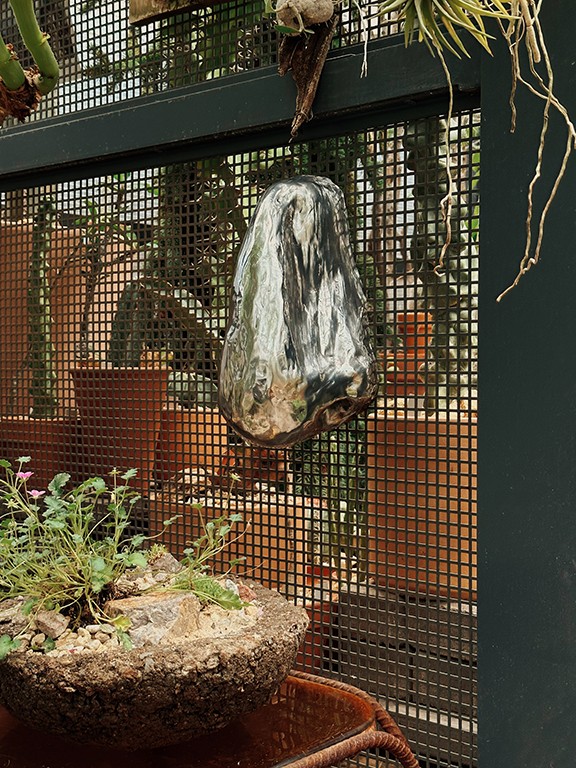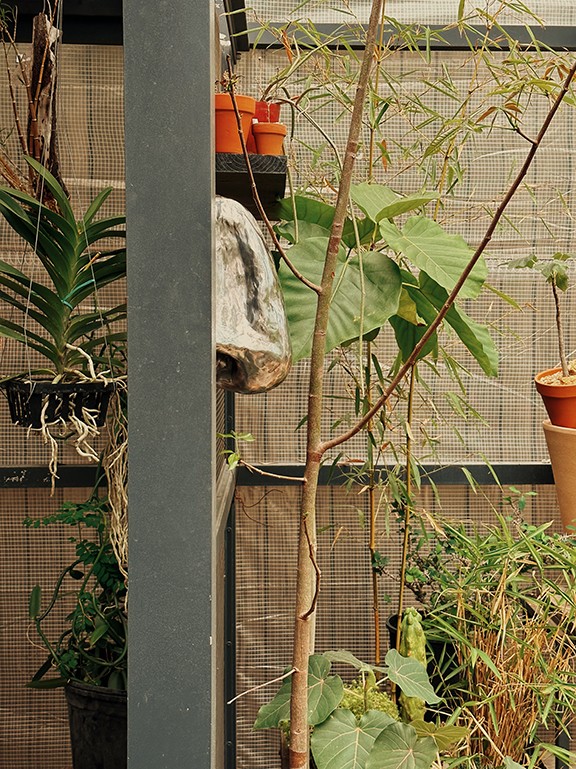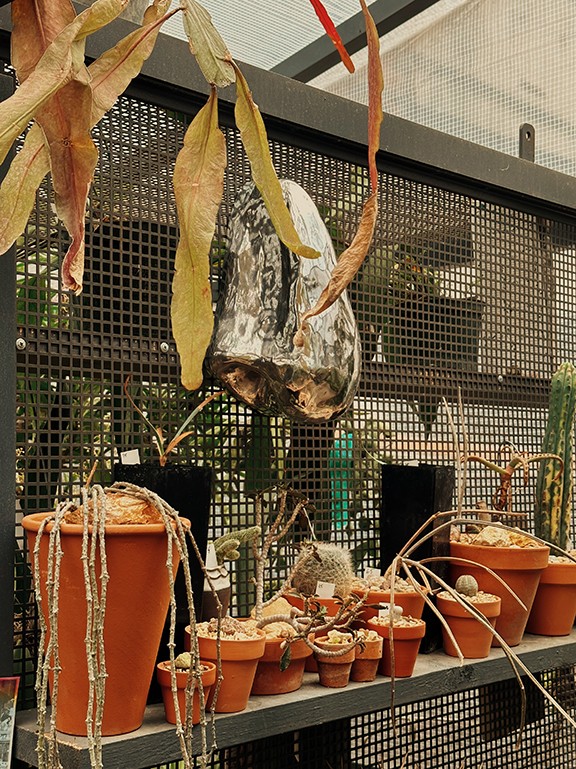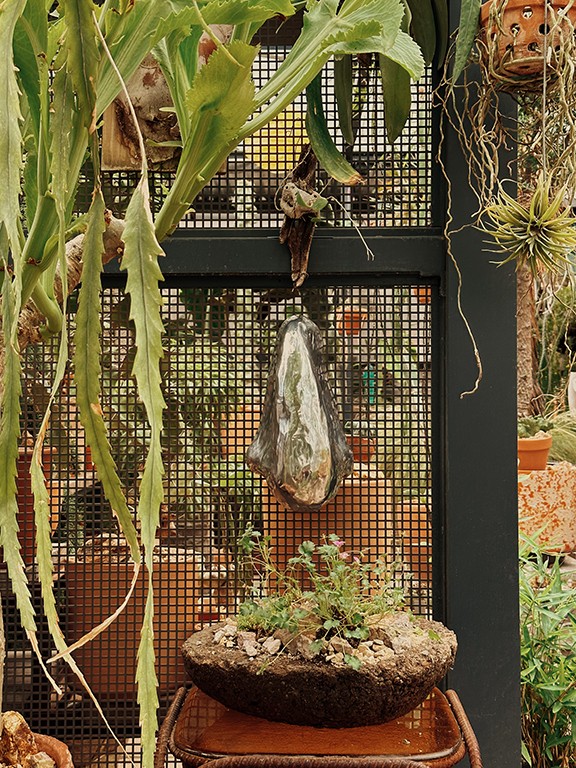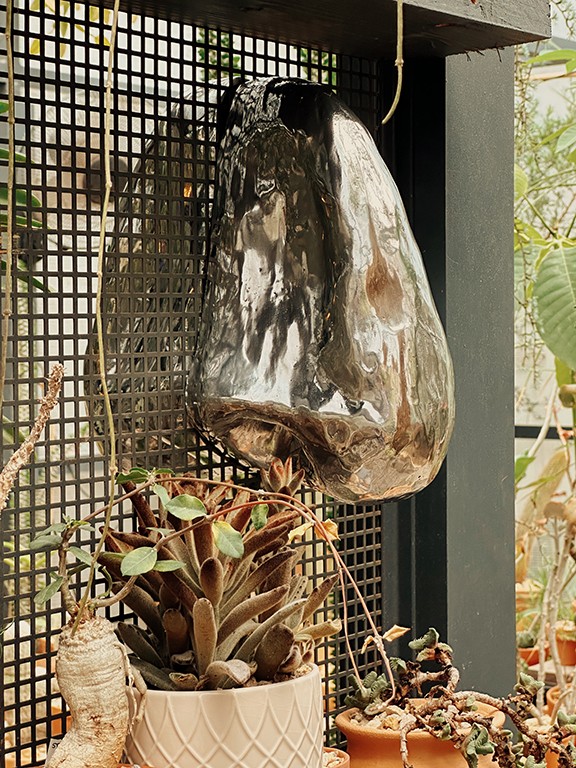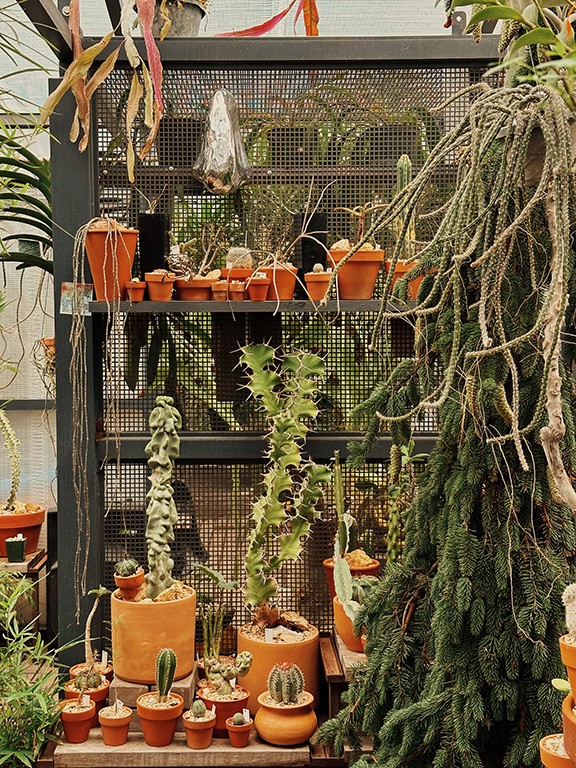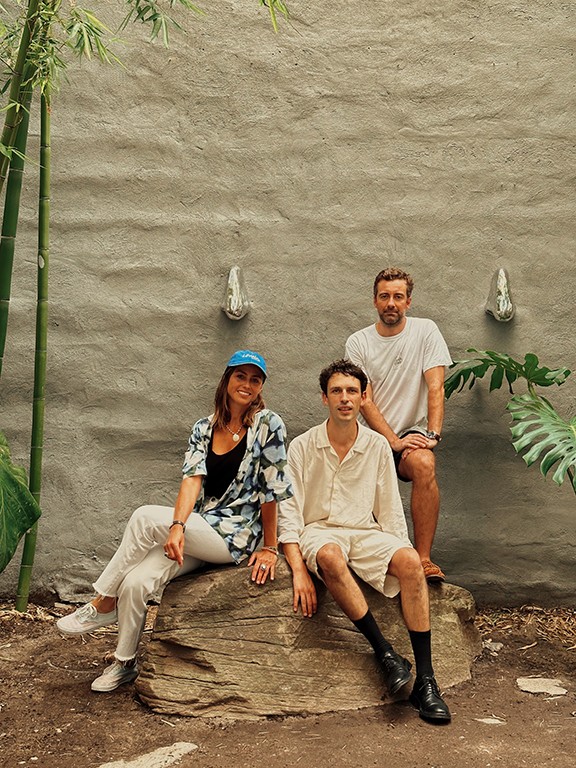 Pictures by Clement Pascal